We offer a safe and joyful atmosphere for everyone to come and practice Yoga together. Our studio is nestled in a charming old schoolbuilding, providing a unique and calming environment for your Yoga practice. Whether you are a beginner or an experienced Yogi, we have a wide range of classes to suit your needs. Come and join us on the mat and experience the benefits of Yoga. With our experienced instructors and peaceful atmosphere, we are sure that you will leave feeling relaxed, energized and rejuvenated.
A dynamic and physically demanding style of yoga.
A yoga flow that focuses on postures that involve arching the spine backwards
A style of yoga that emphasizes movement and flow.
A calmer form of yoga, which incorporates principles of Traditional Chinese Medicine,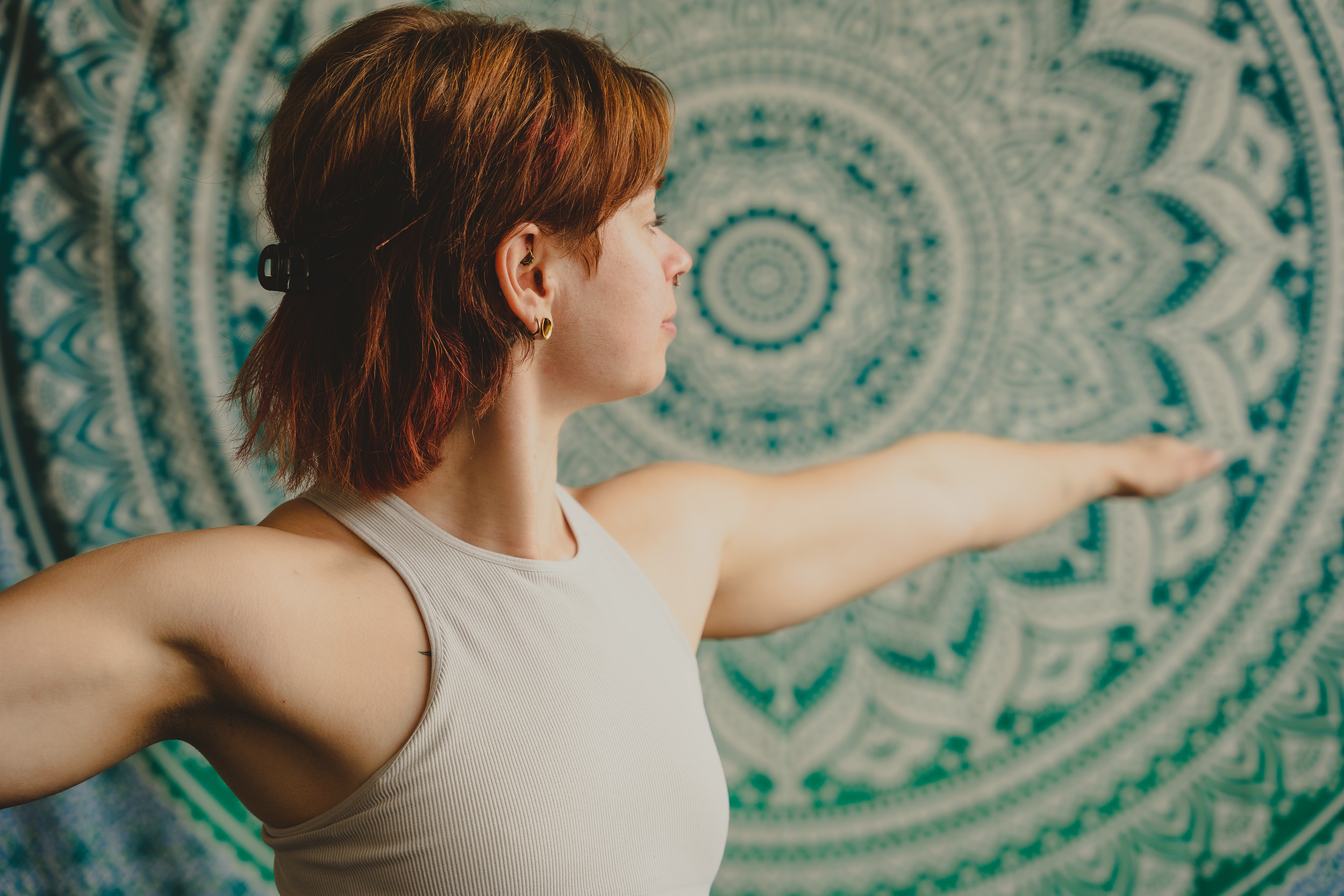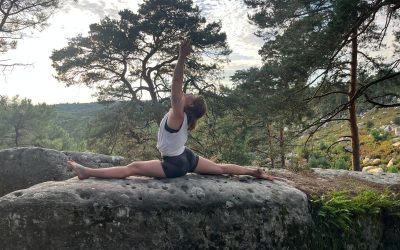 Hello, everyone. Recently, I've been immersed in thoughts about personal growth and healing. There's a moment in nearly everyone's life when we pause to gaze into the mirror, contemplating our journey and pondering how we arrived here and what lies ahead. Each of us...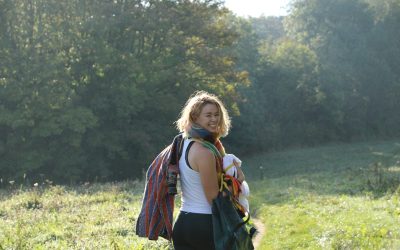 After a brief break in my creative writing, I'm delighted to be back. The Dutch weather is holding onto summer, surprising us with unexpected heat this September. The sun's radiant energy is revitalizing, though I can't help but daydream about…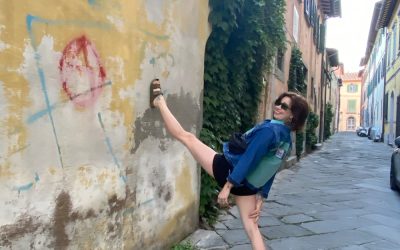 Do you experience those moments when your body holds onto tension? Jaw clenching, shoulders tensing up? Frustration building up, making even the smallest things annoying? It feels like nothing goes right, accidents happen, and decisions backfire. We all have these...