We offer a safe and joyful atmosphere for everyone to come and practice Yoga together. Our studio is nestled in a charming old schoolbuilding, providing a unique and calming environment for your Yoga practice. Whether you are a beginner or an experienced Yogi, we have a wide range of classes to suit your needs. Come and join us on the mat and experience the benefits of Yoga. With our experienced instructors and peaceful atmosphere, we are sure that you will leave feeling relaxed, energized and rejuvenated.
A dynamic and physically demanding style of yoga.
A yoga flow that focuses on postures that involve arching the spine backwards
A style of yoga that emphasizes movement and flow.
A calmer form of yoga, which incorporates principles of Traditional Chinese Medicine,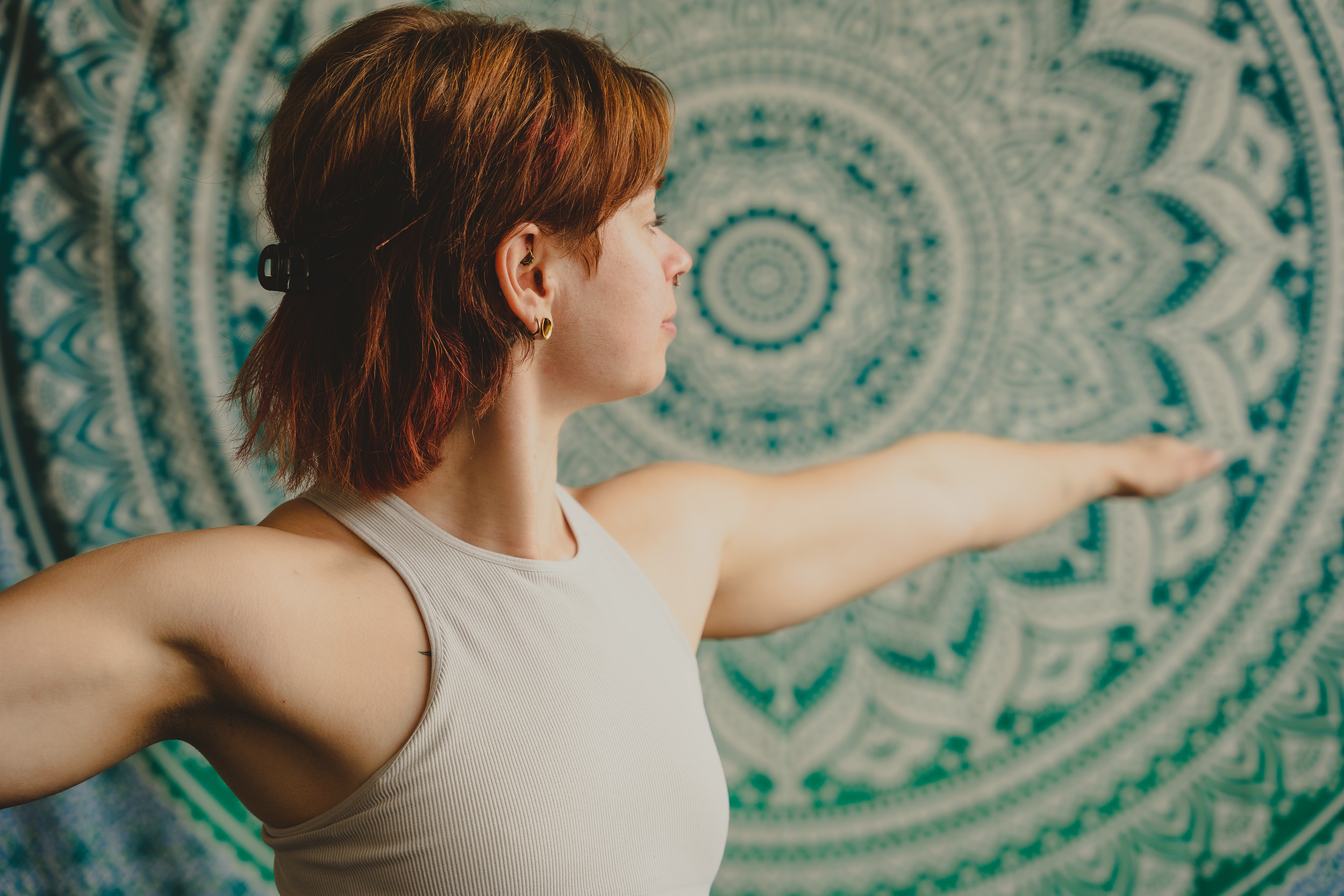 Two days immersed in nature – what better way to celebrate the spring weather than to venture out and soak in the peace and calm it offers.
Our yoga teachers and coaches talk about connecting with our bodies and breath, being fully present… You know what I mean, right? But what does it really mean to live in the moment? Actually, how could I not live in the moment? Every breath I take, every second I exist—I am living in that moment, aren't I?
I'm cultivating a new relationship with my body—a relationship based on love and care. This body is the only one I'll have in this lifetime, and I want to celebrate it and express gratitude each morning for carrying me through my adventures.